Judith H. Trent - Hancock County Clerk & Master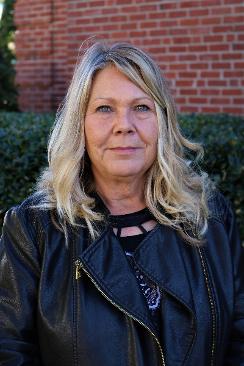 JUDITH H. TRENT - CLERK & MASTER
Appointed to office: 2006
Hancock County Courthouse
1237 Main Street, Suite 104
P.O. Box 347
Sneedville, TN 37869
(Phone) 423-733-4524 (fax) 423-733-2762
Chelsea Brewer - Deputy Clerk
Hours of Operation: Monday through Friday, 8:00 am - 4:00 pm; Closed Saturday & Sunday
____________________________________________________________________________________________________________
Douglas T. Jenkins, Chancellor
Carolyn Parsons, Secretary
107 East Main Street
Suite 301
Rogersville, TN 37857
Phone - 423-272-4311
_________________________________________________________________________________________
The Clerk & Master's Office handles the case files for both the Chancery and Probate Courts. Cases filed in these courts include estate distributions, divorces, custody matters, paternity cases, adoptions, real estate matters, contract dispute, workers' compensation, partition suits, appeals from lower courts, conservatorships/guardianships, child support enforcement and other civil and domestic relations matters. Additionally, the office collects delinquent taxes for the Hancock County and also oversees tax sales.
Judi is a member of the East TN Court Clerks' Assn., and Tennessee State Court Clerks' Assn., County Officials Assn. of TN , and TN of Property Tax Professionals. She served as President for East Tennessee Clerks' Association in 2009-2010, also Clerk of the Year for East TN Court Clerks' Assn. in 2009-2010 and was Secretary of the East Tennessee Court Clerk's Association in 2015-2016.

She was designated a Certified Public Administrator in 2007 through the County Officials Training Program and re-certifies each year following at least 16 hours of training.

Delinquent Tax Information

The Chancery Court Clerk & Master's Office is responsible for collecting delinquent taxes for Hancock County. The Clerk and Master is required to collect the delinquent taxes, plus statutory interest and penalty, court costs and attorney fees. Taxes that are less than 2 years old that are not posted on this website may be found in the Hancock County Trustee's office. Call the office for any information concerning past due taxes.
Current taxes: tnpayments.com Delinquent taxes: courtfeepay.com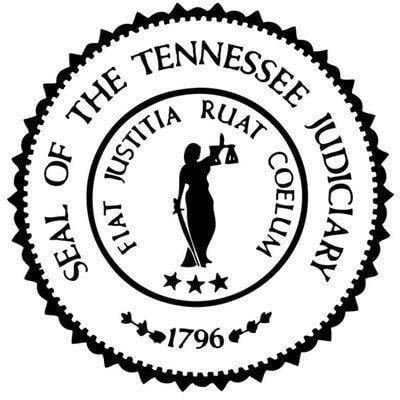 Alzheimer Support is a free service that assists Hancock County families who have loved ones with Alzheimer's disease or dementia. Through our free search tool and database of Alzheimer's care facilities, families in need of care for their loved ones can locate licensed care homes and communities in the Hancock County area that are best equipped to provide care for their loved ones. Please visit https://www.alzheimersupport.com/memory-care/tennessee/ for information.