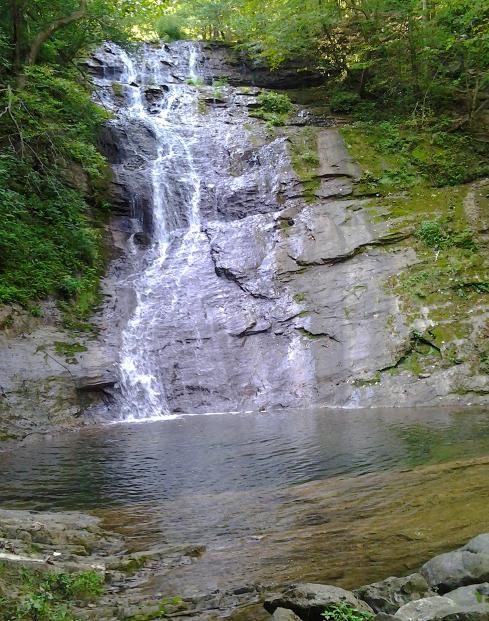 Elrod Falls
Elrod Falls consists of three cascading falls of more than 100 feet, making it one of the most gorgeous waterfalls in East Tennessee. You can swim in the pools at the base of the falls, hike one of the surrounding trails or bring along a picnic lunch while surrounded by the lush beauty of the Appalachian Mountains.

Visit for directions and see what folks are saying about this magnificent location:
www.tennwaterfalls.blogspot.com/2005/06/elrod-falls.html
Appalachia Uncovered has a great video of these great falls, too!
To view a Facebook video, click here!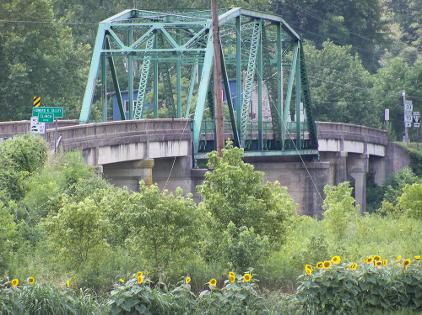 The Edward R. Talley Bridge

Built in 1928, the Edward R. Talley bridge was a Warren Truss bridge that has bridge latticework and a typical subdivided design. The "X" railing was constructed for low speed resistance. Replacing the toll ferry, the bridge has now been replaced itself. A new, more modern bridge stands right beside this one, leaving the majestic river aqueduct a partial crosswalk.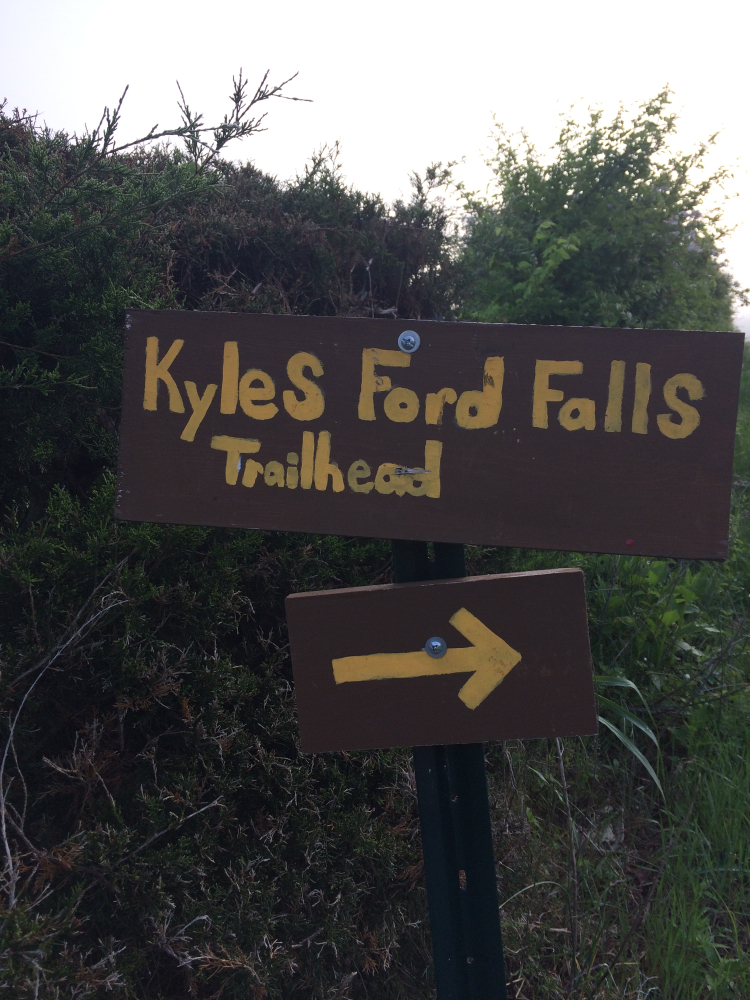 Kyles Ford Hiking
There are two hiking trails available of various lengths at Kyles Ford. One is the Cabin Loop Trail, located behind The River Place cabin rentals and is moderately difficult. The second is The Kyles Ford Falls Trail that gives hikers two options for different difficulty and lengths. Both options bring you out to a beautiful, secluded stream and waterfall.
Click here for more information!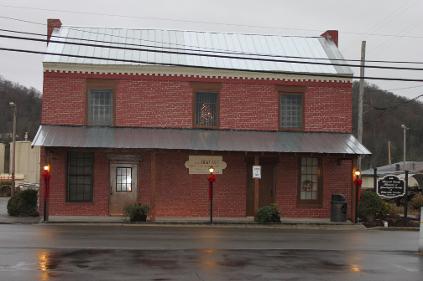 Old County Jail ( Sneedville/Hancock County's Welcome Center & Historical Society)
The Old Jail was built in Sneedville in 1860 and housed prisoners until 1995 when the Federal Prison was built. The Hancock County Tennessee Historical and Genealogical Society is a non-profit organization, located in the Old County Jail on Jail Street in Sneedville Tennessee.
www.overhomesneedville.com (Hancock Co. Historical Society)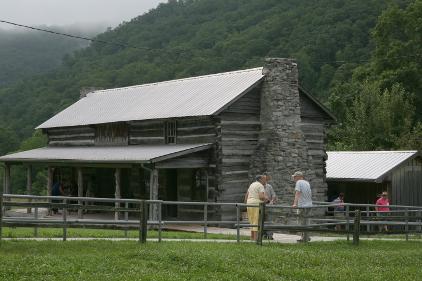 Mahalia Mullins Cabin
Located in Vardy is the Mahalia Mullins cabin which has a rich history of the Melungeons that settled this area in the late 1700's. The Mahala Mullins cabin was home of the legendary moonshiner, Mahala Mullins. On numerous occasions she was told by law enforcement and the county government to stop making "shine" in her cabin. However, she did not listen. She continued her Appalachian moonshine making until her death. She was aware that because of her enormously large physical size there was nothing they could do to stop her. They couldn't carry her out. There was no jail cell that was prepared to handle her vast size. She was even too large to be loaded onto a wagon. So, there was no way to transport her to a jail. She became known by the law enforcement as "catchable but not fetchable."Following Mahala's passing, the community came together and built her coffin around the bed on which she died. A portion of the cabin was disassembled in order for them to carry her to her final resting place.
It is located north on Hwy. 63, over Newman's Ridge, then turn right on Vardy Blackwater Rd.
The facility is open to the public on Saturdays from 10:00 a.m. to 3:00 p.m. May through October.
Visit us on Facebook at : www.facebook.com/Vardy-Community-Historical-Society-206617629504011/
OR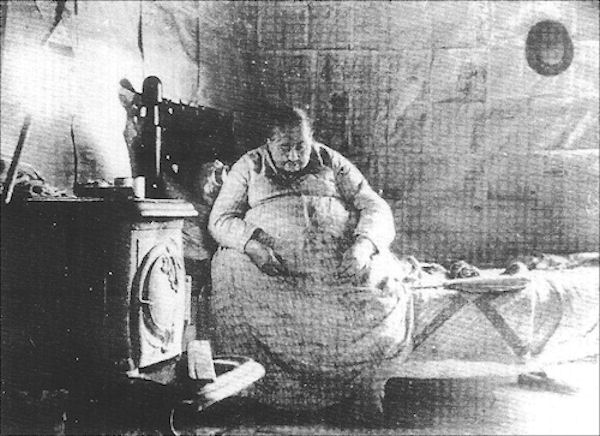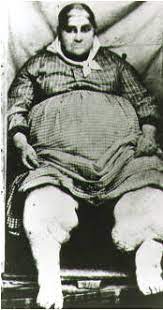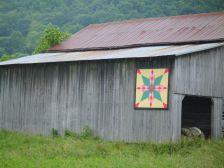 Appalachian Quilt Trail
Have you ever noticed these beautiful wooden quilt squares hanging in various locations in Tennessee and Appalachia? This is the Appalachian Quilt Trail and Hancock County has a part in it! Visit www.vacationaqt.com to see where these amazing creations are located, the quilt pattern featured and other information as well!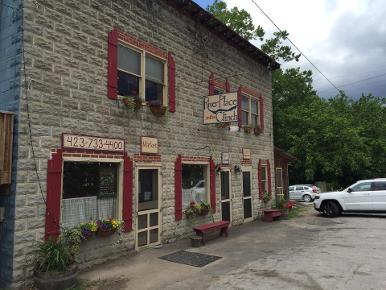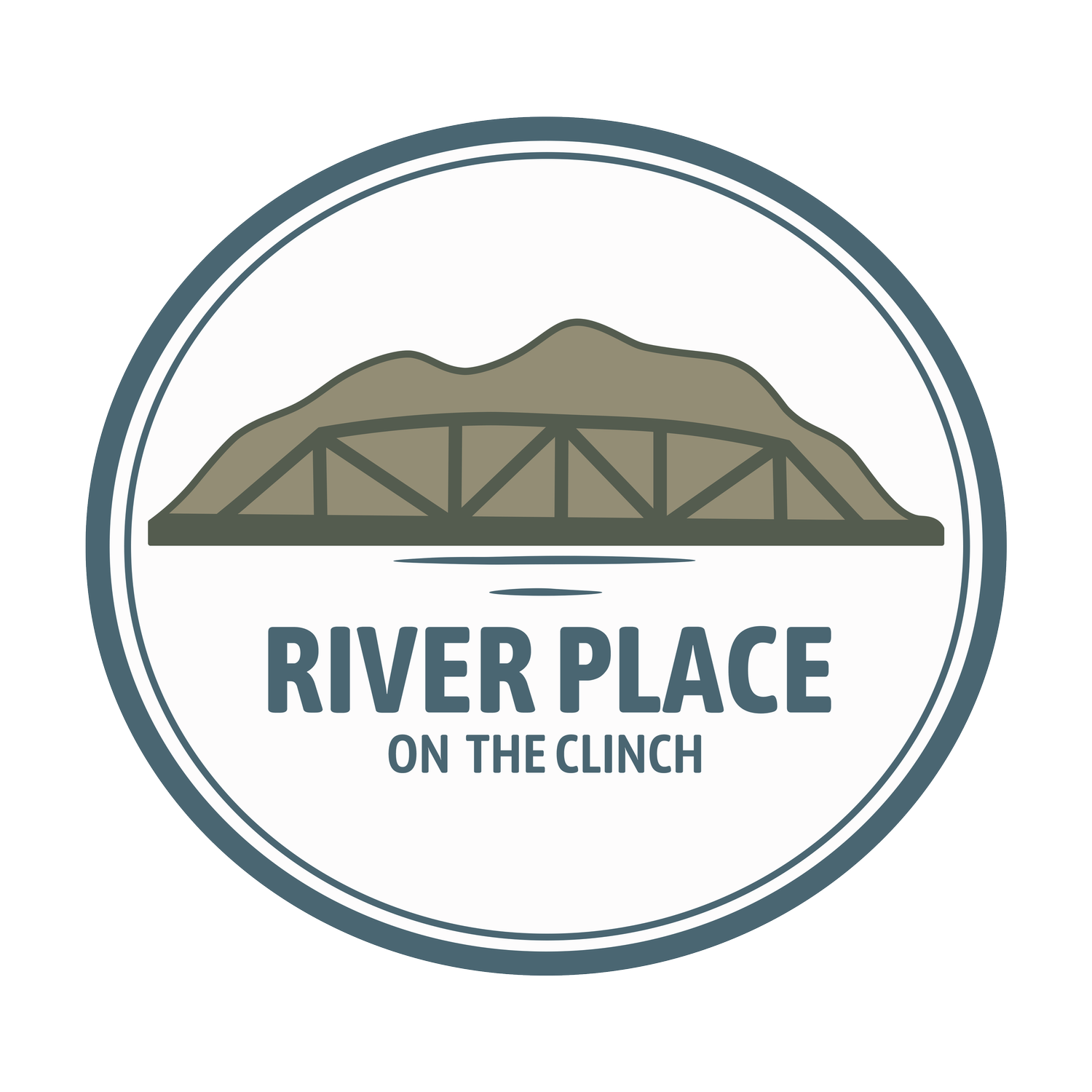 Just 20 minutes outside of Sneedville in the town of Kyles Ford, you will find River Place on the Clinch, nestled at the corner of Highways 33 and 70 on the Clinch River. The main building is a historic general store that served the citizens of Hancock County from the 1940s to the 1980s and was renovated and reopened in 2008 by the Clinch-Powell RC&D Council. River Place combines history, the Appalachian traditions and the natural recreation opportunities of the region to create a comprehensive rural East Tennessee experience. River Place offers a market, stocked with groceries and other necessities as well as gifts and home made crafts. In addition to the market, River Place has cabins and a retreat center for rent, canoes and rafts to float the river throughout the year. For more information call 423-733-4400 or visit https://www.river.place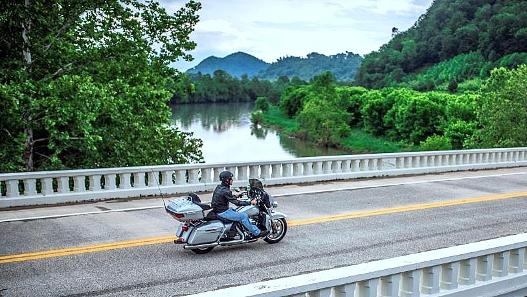 Ride "The Spider" Motorcycle Routes
These sightseeing routes resemble the shape of a spider with numerous roads originating from downtown Sneedville. Some highways deliver scenic vistas with hairpin turns over the mountains, while others lead you along the mountain foothills and rural picturesque valleys.
THE WEB: From Sneedville – Kyles Ford – Duffield, VA TN-33-N, VA-600 , US-58 – 34 miles
DEVIL'S NOSE: From Sneedville – Kyles Ford – River Place on the Clinch, Rogersville TN-33-N, TN-70 – 28 miles
WIDOW MAKER: From Sneedville – Rogersville, Pressman's Home – Hairpin turns. TN-66 to US-11W/Rogersville OFF-TRAIL –Pressman's Home is 3.7 miles off TN-66 on TN-94 E) 25 miles
BLACK WIDOW: From Sneedville – Elrod Falls, over Clinch Mtn. to Mooresburg/Bean Station - TN-31 S to US-11W 18 miles
FLYING SPIDER: From Sneedville – Elrod Falls, Treadway along Mountain Valley to Thorn Hill - TN-31 S, TN-131, US-25E - 21 miles
THE WOLFE: From Sneedville – Valley ride along Clinch River thru Xenophon (6.6 m) - TN-33 S – US-25E 21 miles
THE RECLUSE: From Sneedville – Newman's Ridge, Mahala Mullins Cabin, Tazewell – TN-63 (5.3 mi) TN-345 S (Cedar Fork Rd 8.5 mi) 28 miles OFF-TRAIL: Mullins Cabin is over the ridge then off-trail on Blackwater Rd 4 miles to Vardy.
THE HOBO: From Sneedville – Newman's Ridge, Mullins Cabin, Jonesville, VA to Wilderness Rd. - TN-63 N, Mulberry Gap Rd, VA -612, VA-70– 22.4 miles OFF-TRAIL: Mullins Cabin is over the ridge then off-trail on Blackwater Rd 4 miles to Vardy