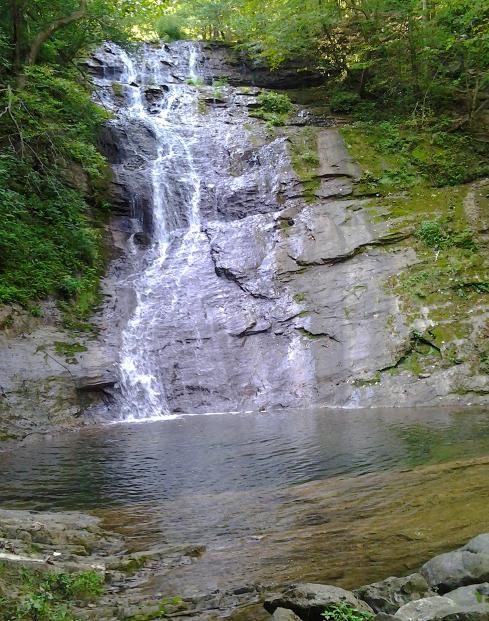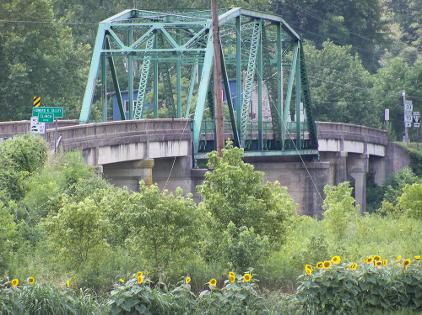 The Edward R. Talley Bridge

Built in 1928, the Edward R. Talley bridge was a Warren Truss bridge that has bridge latticework and a typical subdivided design. The "X" railing was constructed for low speed resistance. Replacing the toll ferry, the bridge has now been replaced itself. A new, more modern bridge stands right beside this one, leaving the majestic river aqueduct a partial crosswalk.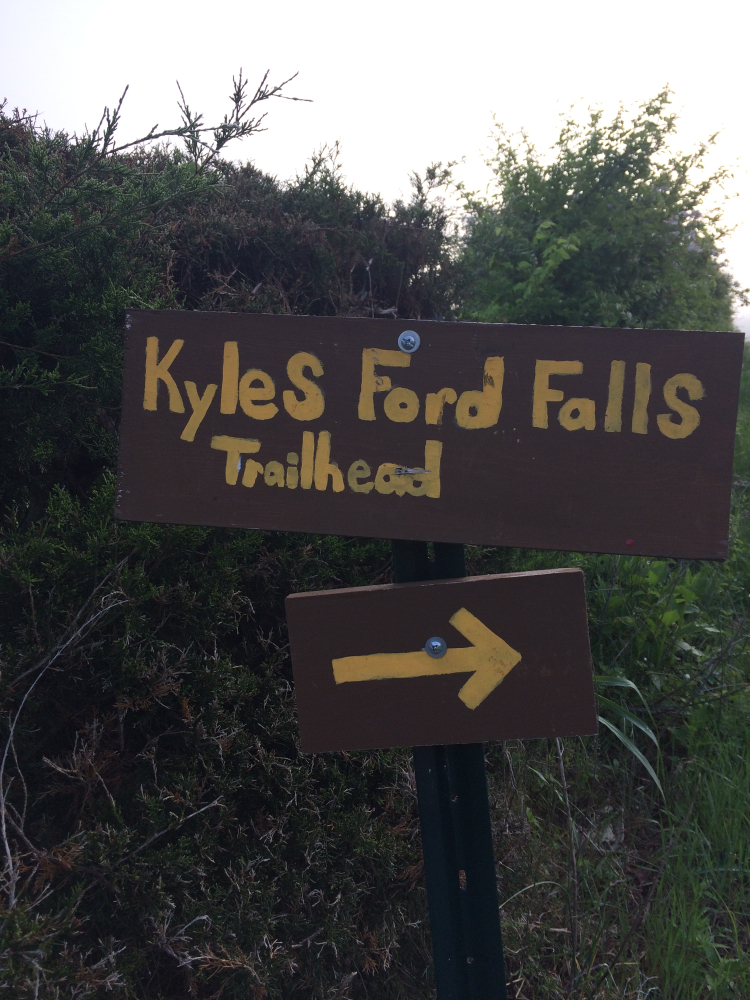 Kyles Ford Hiking
There are two hiking trails available of various lengths at Kyles Ford. One is the Cabin Loop Trail, located behind The River Place cabin rentals and is moderately difficult. The second is The Kyles Ford Falls Trail that gives hikers two options for different difficulty and lengths. Both options bring you out to a beautiful, secluded stream and waterfall.
Visit www.riverplaceontheclinch.com for a map and more details!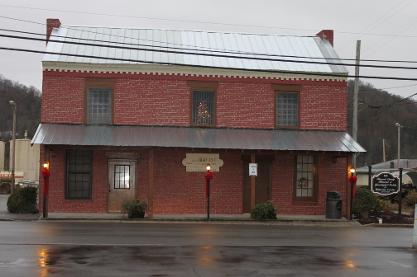 Old County Jail ( Sneedville/Hancock County's Welcome Center)
The Old Jail was built in Sneedville in 1860 and housed prisoners until 1995 when the Federal Prison was built. The Hancock County Tennessee Historical and Genealogical Society is a non-profit organization, located in the Old County Jail on Jail Street in Sneedville Tennessee.
www.overhomesneedville.com (Hancock Co. Historical Society)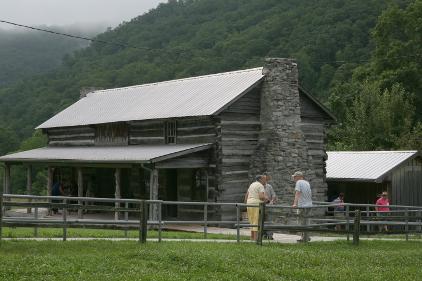 Mahalia Mullins Cabin
Located in Vardy is the Mahalia Mullins cabin which has a rich history of the Melungeons that settled this area in the late 1700's. It is located north on Hwy. 63, over Newman's Ridge, then turn right on Blackwater Rd.
Visit us on Facebook at : www.facebook.com/Vardy-Community-Historical-Society-206617629504011/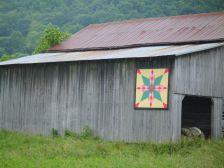 Appalachian Quilt Trail
Have you ever noticed these beautiful wooden quilt squares hanging in various locations in Tennessee and Appalachia? This is the Appalachian Quilt Trail and Hancock County has a part in it! Visit www.vacationaqt.com to see where these amazing creations are located, the quilt pattern featured and other information as well!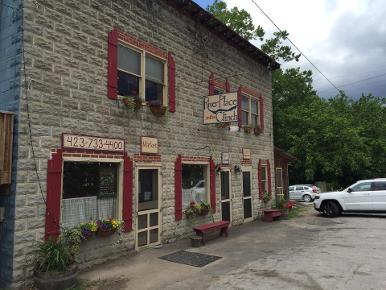 River Place on the Clinch
Just 20 minutes outside of Sneedville in the town of Kyles Ford, you will find River Place on the Clinch, nestled at the corner of Highways 33 and 70 on the Clinch River. The main building is a historic general store that served the citizens of Hancock County from the 1940s to the 1980s and was renovated and reopened in 2008 by the Clinch-Powell RC&D Council. River Place combines history, the Appalachian traditions of home cooking and local music, and the natural recreation opportunities of the region to create a comprehensive rural East Tennessee experience. River Place offers a market, stocked with groceries and other necessities as well as gifts and home made crafts, and the café serves home cooked food all day long. In addition to the market and café, River Place has cabins and a retreat center for rent, canoes and rafts to float the river, and live music every weekend in the summer and most weekends throughout the year. For more information call 877-483-7211 or visit www.riverplaceontheclinch.com