Administrator of Elections - Sue Greer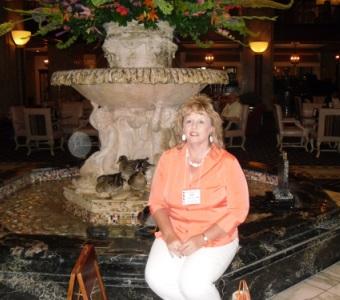 1237 Main Street
P.O. Box 423
Sneedville, TN 37869
(423) 733 4549 Fax (423) 733-4596
mailto:hancock.commission@tn.gov
Hours of Operation: Monday thru Friday, 9:00 am - 4:00 pm; closed Saturday
Early voting for the Sneedville city election will take place at the courthouse beginning on Monday, April 12, 2021 and will continue until Friday, April 26, 2021. Voting hours at 9:00 am - 4:00 pm. No voting will take place after 12:00 noon on all Wednesdays and Saturdays during these dates.



For 2021 voting dates and regulations, please visit the Hancock Votes
website and click on Important Dates



The Administrator of Elections keeps voter registration records, maintains voting histories for each voter, and provides information concerning voter registration, absentee voting, elections, campaigns, and campaign financial disclosures. The Administrator of Elections also qualifies prospective candidates for ballots and trains poll officials.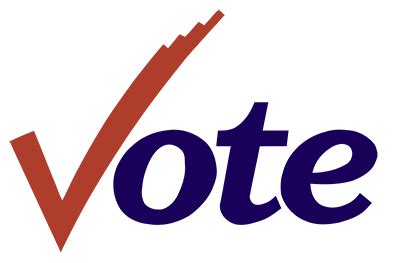 Election Commission
Chairman: Tommy Belcher, Sr. (R)
Secretary: Robert Greer (D)
Eddie Buttry (R)
Harold Ramsey (R)
Geneva Anderson (D)
Administrator: Sue Greer